Why Risk Everything You Have Worked for Being in Jeopardy?
 Get Started on Your Comprehensive Estate Plan Today!
Schedule a Free Individual Meeting or Group Seminar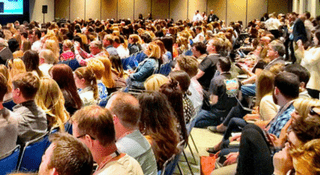 Trusts, Wills, Property and Taxes
Estate planning may sound overwhelming, but Pierchoski Estate Law is experienced in navigating you successfully through the process with sound legal advice and compassionate understanding for making the most important decisions of your life.
There is a difference, and both have their place in an estate plan. Find out what you need.
Nothing is certain but death and taxes – but the taxes you may be able to control with planning.
Click the button to the left to create and immediately download documents naming guardians for your children. It's a vital first step to protecting your family.