Trustee Appointment
What happens it you are named trustee.
Advice for Those Who are Appointed as an Estate Trustee
Contact Stan Pierchoski if you need additional help in managing a trust or want to set one up.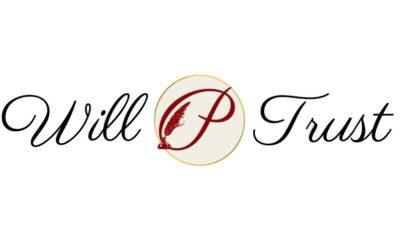 You will need to understand the difference between a Will-based plan and a Trust-based plan so you can make an educated decision for your family about what is best for you and, ultimately, for them. So let's dive into some of the main differences! A Will-based plan is...
read more