Real Property
Planning for real estate, mortgages and more.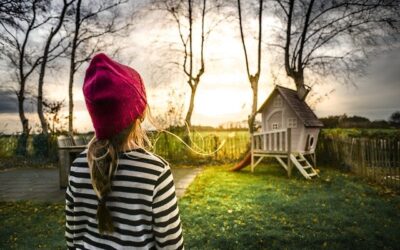 Many parents want to know the best way to leave a home to their children. Before you make a plan, you should first be sure that your children actually want the property. We have seen too many parents take on unnecessary financial hardship in order to keep a home as an...
read more
They call it the poor man's estate planning. Put your child on the title to your deed and avoid probate.  Yet this poor man's planning often ends up, well, poorly; and costing a lot more for the people you love. Here are some risks and solutions to this poorman's...
read more