Estate Planning Process
Know what to expect.
What to Expect the Day of Your   Family Vision Session
Our initial two-hour meeting has two purposes:
To guide you to become more financially organized and clear than you ever have been before, so you can finally relax around what you have and what you need.
Give you clarity on how to make things as easy as possible for your loved ones after you are gone. Because no one wants to leave a mess for the one's they love.
By looking at what would happen under your current plan (or the State's plan for you if you do not have a plan), you can identify what you would want to happen differently and then together with our guidance make the decisions that are necessary to give you the peace of mind of knowing your family would be taken care of in the way you want if something happened to you.
In the event that your Family Vision Session reveals specific ways you would want things to happen that are different than what would happen under your current plan or the State's plan for you, we will design a plan to ensure everything goes as you choose.
Complete Your Vision Assessment
Before Your Session
The Vision Assessment is designed to help you focus on the important information and questions that are necessary to get your legal and financial house in order. Just fill in as much as you can and be sure to make an appointment with us to discuss your plan. We ask you to fill it out and return it to us at least three days in advance of our appointment so that we can have the most productive time together. Contact our office for access to your Vision Assessment worksheet.
Or you can fill it out online! Email us today and ask for your secure link to the online Vision Assessment.
We're here to help.
You may download your assessment materials using the link above. If you do not have a way to print the assessment, please call and we will print it for you. When it is finished, you are welcome to drop your Assessment by the office or drop it in the mail – or even email it to us. Feel free to call the office at 931-363-7222 at any time if you need assistance completing your worksheet or have any questions at all. If you have existing estate planning documents or prior Will or Trust documents, please make sure that we have those documents in our office at least a week before your first meeting so that we can review them prior our meeting with you.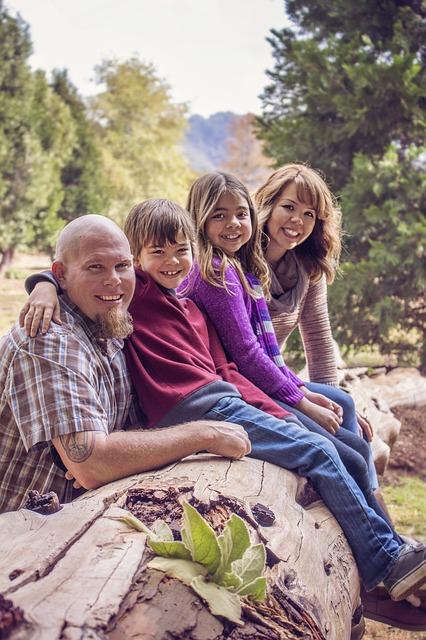 We know, beginning your estate plan is a big step. Our process is designed to ensure your confidence in the planning process each step of the way. Every decision is carefully reviewed with you and yet the entire process doesn't stretch out beyond 8 weeks, so you know that within a single month after meeting with Pierchoski Estate Law your family could be totally protected.
The planning process itself begins with an initial meeting that is an opportunity for you to meet with Stanley Pierchoski, so that you each can determine whether there is a good fit between you and our firm. During this initial meeting, Stanley will walk you through exactly what your loved ones would have to do and where your assets would go if something happened to you. You will then be able to determine if there was anything about your current plan (or the state's plan for you) that you wouldn't like and you'll get clear on what you would want to happen if something happened to you.
Assuming there is a good fit between you and Pierchoski Estate Law, we will begin to help you to choose the planning level and fee that is right for your family. We have three different planning levels to accommodate your needs, and our fees are all-inclusive, so there are no surprises. You and Pierchoski Estate Law will then design a plan that will give you the peace of mind of knowing your family will be taken care of in the event the unthinkable happens.
Sometimes, depending on the level of planning you choose and the complexity of your situation, a second design meeting is needed or a Whole Family Wealth Audit meeting is offered to review your more complex financial matters. Once your plan has been designed to your satisfaction, you will return to our office about 4-6 weeks later to sign your planning documents. At this point, your family and your assets will be totally protected in the case of your death or incapacity.
Legacy meeting keeps your documents current.
In most law firms, the relationship ends there. But we see the signing of these documents as the beginning of our relationship with your family. This is where our law firm is very different. After you sign your legal documents, we don't just send you on your way and wish you luck for the future. We will also schedule a legacy meeting with you. This is one of the most important meetings of our process because it's where we ensure your assets are all owned in the right way.