Medical and Insurance
Estate plans address important health issues.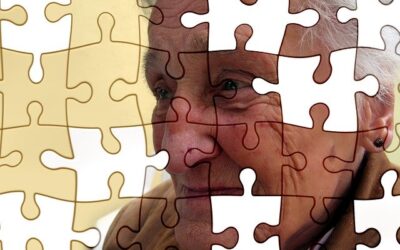 When it comes to the upcoming election, one political statement we can all agree on is that every U.S. citizen should exercise his or her right to vote on November 3. But does that include people living with Alzheimer's or another form of dementia? Legally, the answer...
read more