Medical and Insurance
Estate plans address important health issues.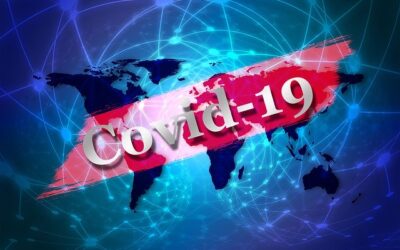 CORONAVIRUS: Impact to Your Wealth, Health and Happiness While it's still hard to tell how the Coronavirus will impact us in the long term, it's become a subject that's impossible to ignore. While some are advocating we prepare to be quarantined, potentially for...
read more