Beneficiaries
Decide who will benefit from your estate.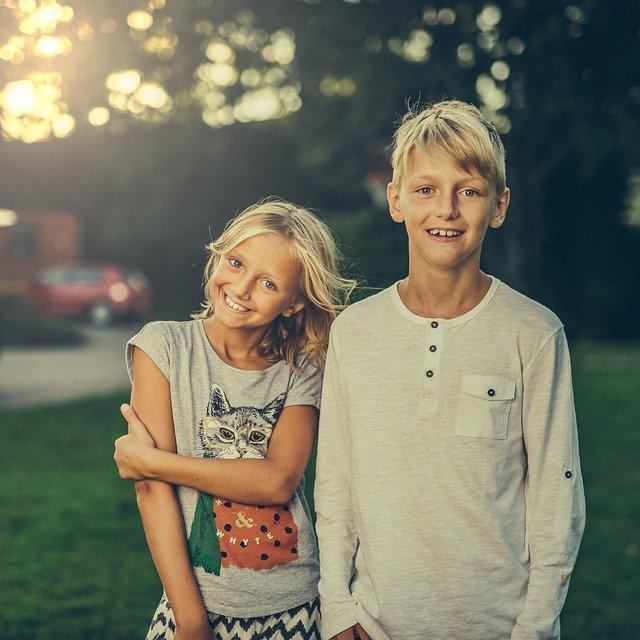 How do you ensure that your life insurance policy will benefit your heirs? Not long ago, 11 major life insurance companies agreed to pay $763 million to the heirs of deceased policyholders after it was discovered the companies continued billing customers for their...
read more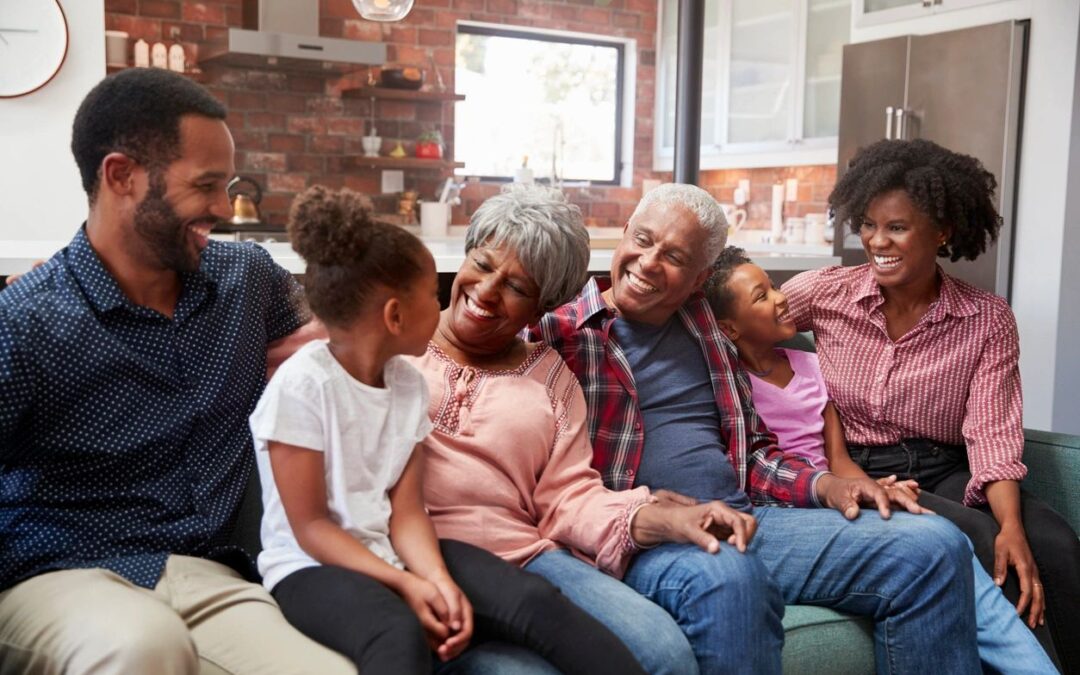 Once you have chosen the people you want to receive any of your assets -- either from a will, a trust, a life insurance policy or a retirement or bank account -- the way you designate how they will inherit should be a key consideration. Here are five things you need...
read more