Taxes and Estate Planning
We'll help you keep what's yours.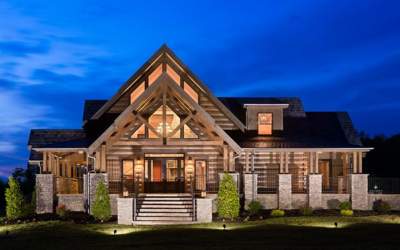 As our parents and other loved ones age, they may need a little more attention from us. Parents, grandparents, aunts and uncles, or even neighbors who are aging may want to be seen as strong and independent. Often, however, their abilities to take care of household...
read more